We use CCTV cameras to locate & identify blocked or damaged drains. CCTV is a non invasive method of exploring drains and sewers eliminating the need for digging the garden! We will also carry out the necessary drainage repairs and remedial works if required.
If you're buying or moving in to a new property you can check the condition of the drains before moving in. We can also check the condition of your septic tank and soakaway and undertake any maintenance needed.
We can also carry out full site CCTV surveys to establish the condition of the site drainage systems for homes and commercial and industrial sites.
Down Environmental carry a wide range of specialist equipment to restore any outdoor surface.
We offer;
CCTV Surveys
Drain & Sewer inspections
Homebuyer reports
Repairs & Cleaning
We offer free quotations and consultations. If you have any questions or queries don't hesitate to get in touch.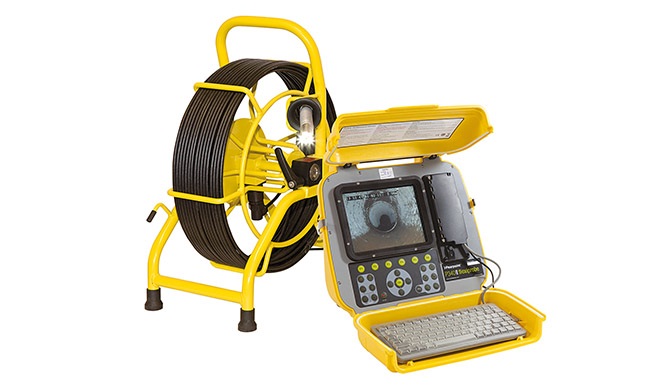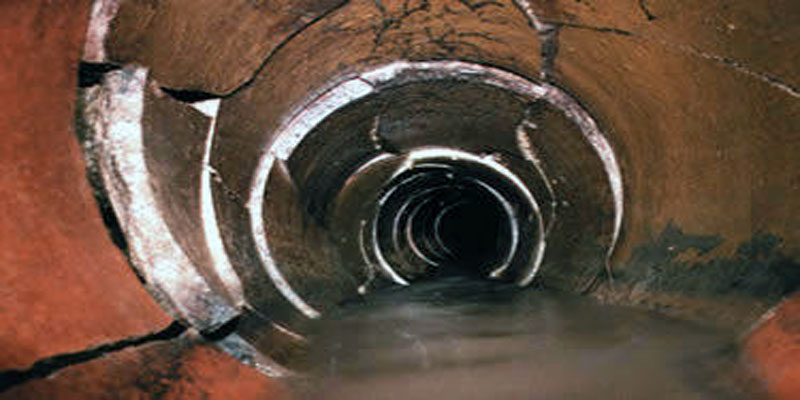 Book a free no obligation consultation.
We are always happy to answer your questions