Consent To Discharge Co Down
As of 2017, It is a legal requirement that all septic tanks and wastewater treatment systems have a Consent to Discharge certificate issued by the Northern Ireland Environment Agency.
As part of our consultancy service, we can help you every step of the way, from your Consent to Discharge application, consultation with the NIEA, right up to final approval.
Down Environmental can take care of the whole process for you. We will visit your site to establish what system is in place or recommended. We will then ensure that we have all the information necessary to complete your application. We offer Consent to discharge Castlewellan Co Down & Northern Ireland wide.
Legislation
"Under the Water (Northern Ireland) Order 1999, the discharge of trade or sewage waste to any waterway, or any water contained underground requires the consent of the Department of Environment. This includes waste from any commercial, industrial or domestic premises not connected to the public sewer." (NIEA, 2017)
If you have any questions or queries don't hesitate to get in touch.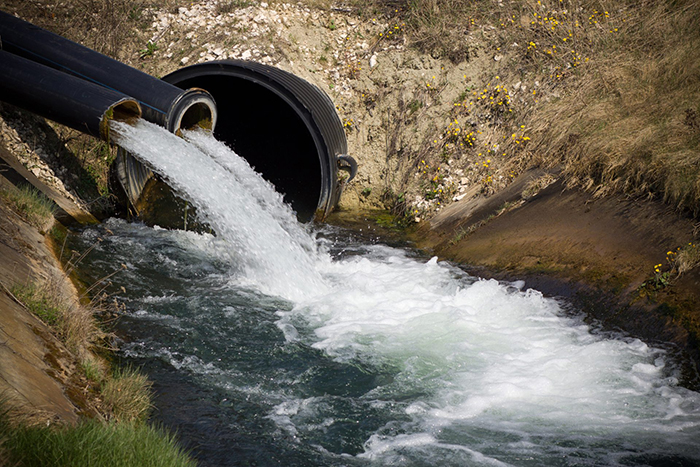 Book a free no obligation consultation.
We are always happy to answer your questions