Drain Installations Co Down
Down Environmental can provide drainage installation advice as well as skilled and experienced personnel to install a variety of drainage systems. We take the utmost care when working on your property and ensure all work is carried out to a very high standard. We install all types of drainage systems from small domestic installations to large commercial systems.
We install:
Foul Drainage Systems
Septic Tanks
Septic Tank Soakaways
Sewage Treatment Plants
Sewage Pumping Stations
Final Effluent Pumping Stations
Grease Traps & Interceptors
Cesspools
Storm Water Drainage Systems
Storm Water Soakaways
We offer free quotations and consultations. If you have any questions or queries don't hesitate to get in touch.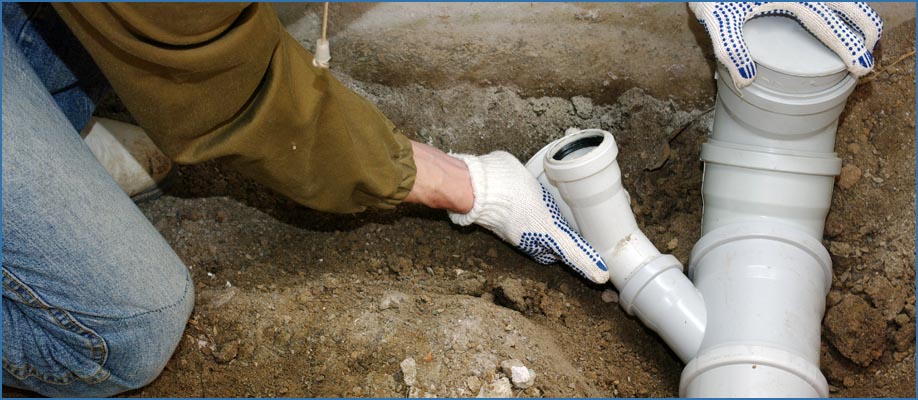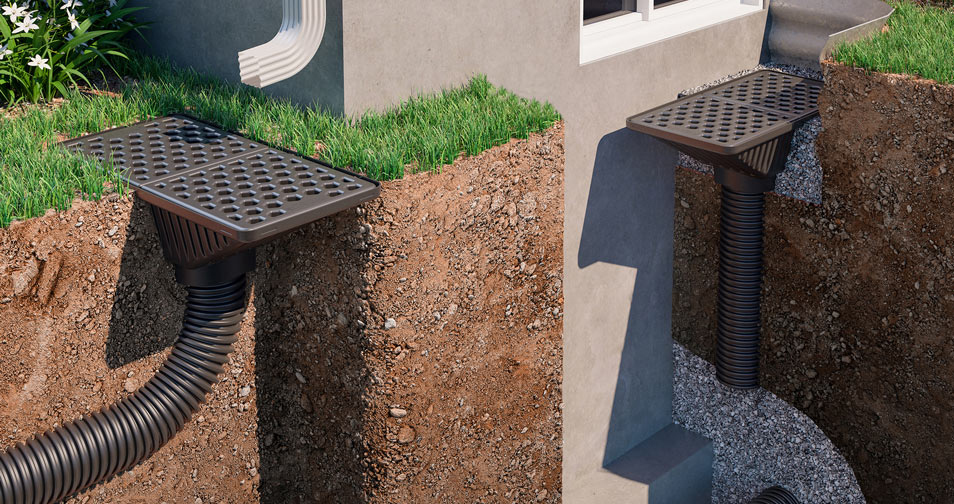 Book a free no obligation consultation.
We are always happy to answer your questions