The Advantages of Drain Re-Lining
The most straightforward way to ensure that your drains are in the best shape possible is to carry out drain relining. This technique has many advantages, and is a non-destructive way to secure your pipes as no digging or extraction is required – especially advantageous on commercial properties, where no downtime is enforced and business can continue as normal.
Initial Inspection
Essentially, relining fits a protective layer to the inside of your drains, forming a reinforced coating that protects against cracks and other damage. The process should begin with a thorough inspection of the drains, preferably using CCTV survey technology, to determine the location and extent of any damage, before the pipes are fully flushed out using high powered water jetting. This stage is important, as it is crucial for the internal wall of the drains to have a clean and even surface for the lining to attach itself to. It is also a good idea to continue to monitor the drains with CCTV throughout the relining process to ensure that everything is running as it should.
Installation
Installation can then begin by threading the lining, usually made from flexible resin, through the pipework either using an inflated air bag to shape the lining to the internal walls, winched in, or forced into place using water pressure (a method known as 'inversion'). After it is installed, the resin is then cured (hardened) using either hot water or UV lighting to form an inner pipe. The lining is not only designed to protect and repair, it also aids water flow with a low friction surface.
The non-destructive nature of drain relining not only means the process is quick and easy, but is also extremely cost-effective.
We offer free quotations and consultations. If you have any questions or queries don't hesitate to get in touch.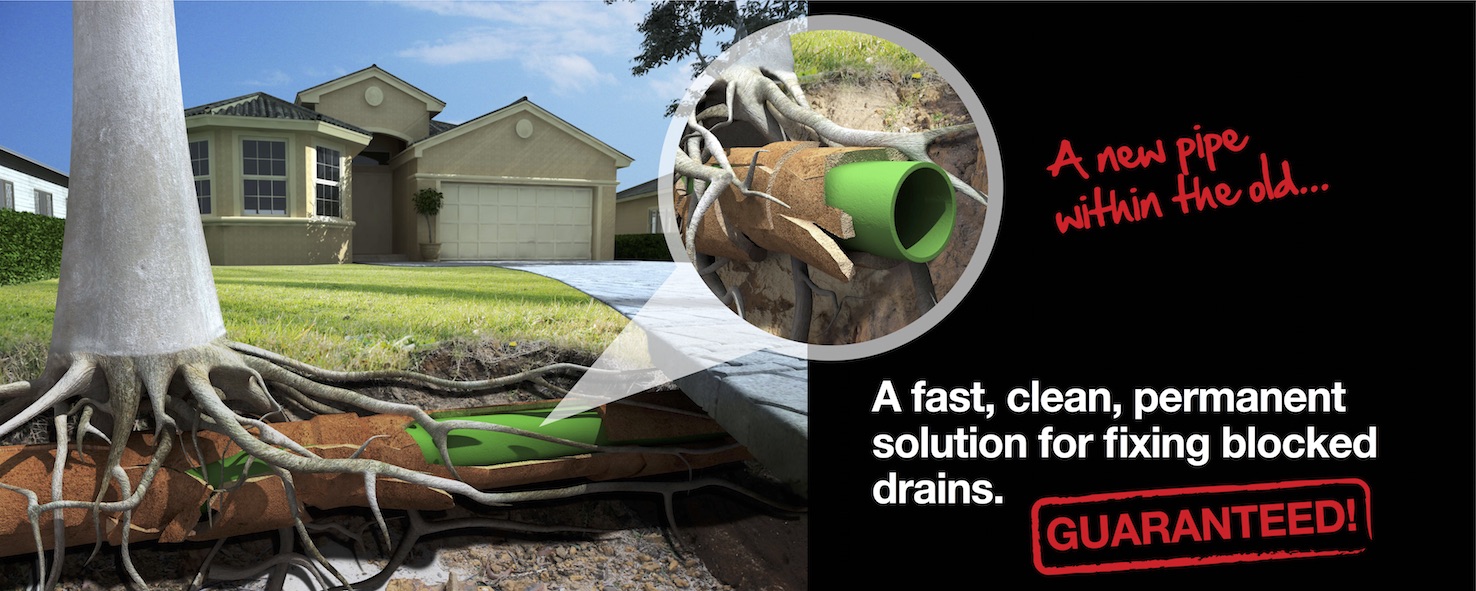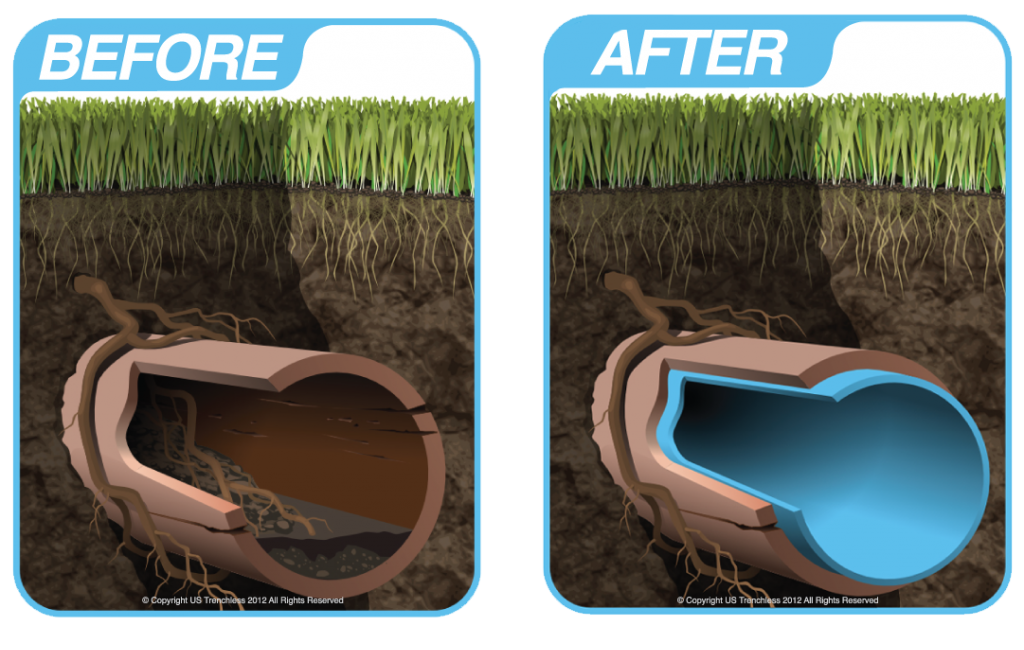 Book a free no obligation consultation.
We are always happy to answer your questions